Everything you need to go live in a fixed monthly payment!

LiveU 360° is an all-inclusive subscription-based service package – created and tailored for you, meeting the global need for live broadcasts in a unique one-stop-shop.

The adaptive turnkey package combines hardware/software, cloud workflow connectivity, unlimited data and value-added services with LiveU's new fully managed Platinum Service.

More adaptive & scalable
Cost-efficient, flexible, and scalable solution with no hidden costs.
Worry-free
Gives you peace of mind to focus on what you do best – producing great content!
Best-in-class & future-proof
Ensuring you are on the cutting edge of technology and innovation with the best units and the best connectivity and workflows tools.
Reliability at its core
Because live only happens once and you need the most robust and reliable solution at your side – LRT™ (LiveU Reliable Transport).
LiveU 360° at a glance!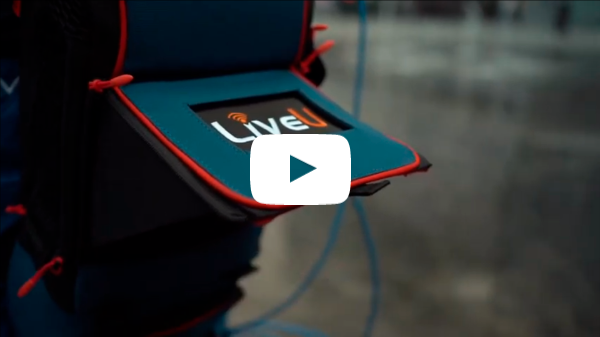 New Fully Managed Service

Our highest service level with enhanced 24/7 global support, proactive live event monitoring, technology refresh program and professional services package.